WELCOME TO JETI AUSTRALIA
We stock Jeti Model, Bavarian Demon, and R2Prototyping products at www.jetiaustralia.com, and stand 100% behind all of them, believing that they are the very best radio control electronics and stabilisation products in the world.
Please be aware that www.jetiaustralia.com will shortly discontinue, to subsequently be
www.rcpro.com.au
. Our email will initially continue to be sales@jetiaustralia.com. This is due to a slight change in product emphasis, and a new product range soon to be announced.
QUESTIONS ABOUT
STICKMOVER
HOW HAS
STICKMOVER
COME ABOUT


NEW
THE JETI REX7A ON A YAK 55 SP
SEE THE NEW JETI REX ASSIST ARTICLES: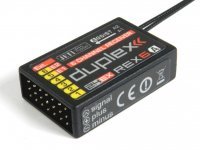 CHECK OUT OUR JETI & BAVARIAN DEMON SET-UP FILES:


VISIT THE JETI AUSTRALIA INFO-BITE VIDEOS:
FOR ALL BAVARIAN DEMON PRODUCTS PLEASE FOLLOW THE LINK BELOW: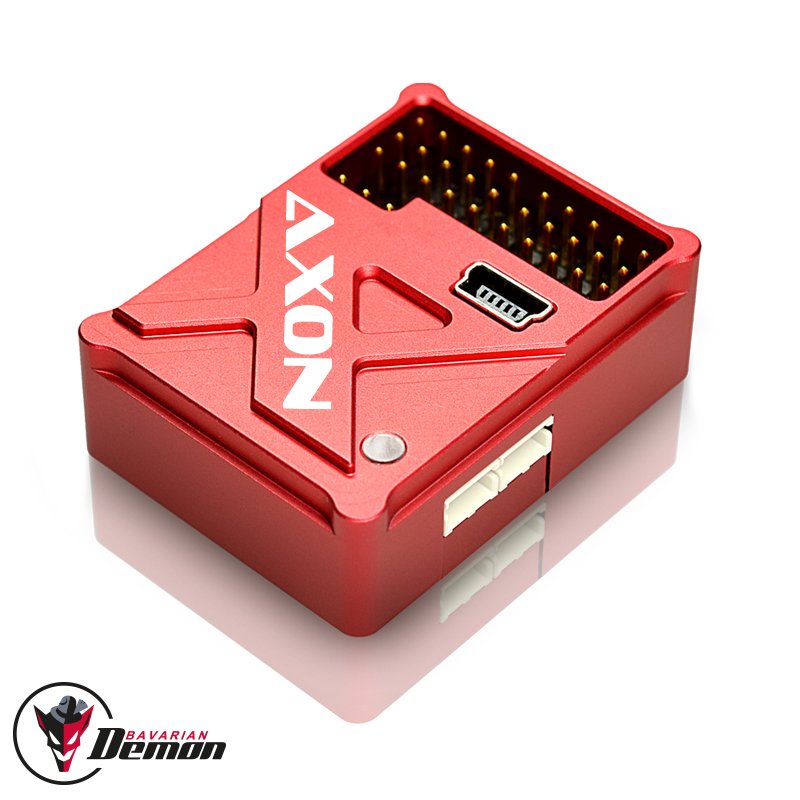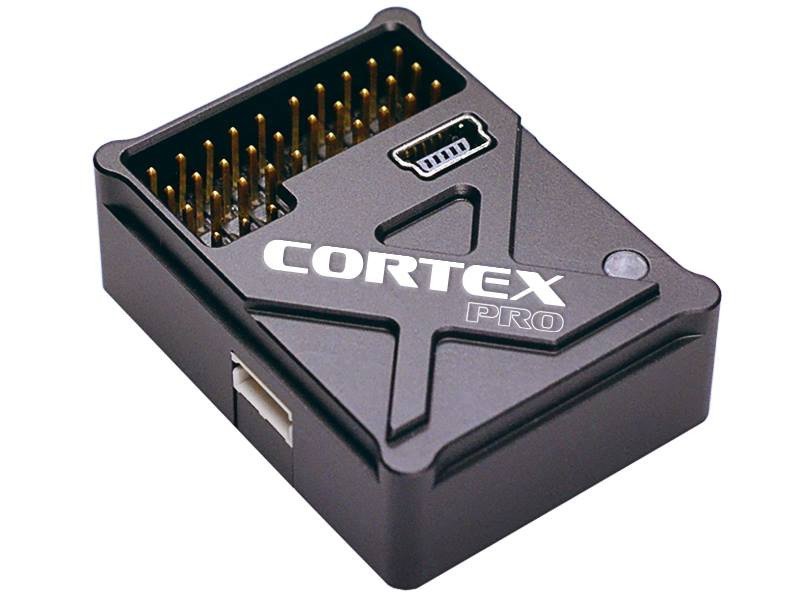 FOR ALL R2PROTOTYPING PRODUCTS PLEASE FOLLOW THE LINK BELOW: