Pre-Order DS-24 Multimode Transmitter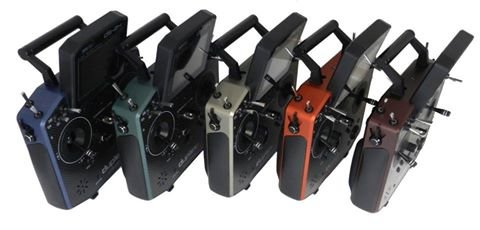 Pre-Order DS-24 Multimode Transmitter
Pre-Order deposit for the new Jeti Duplex DS-24 Multimode transmitter.
The DS-24 Multimode transmitter comes in titanium colour only, and has a metal plain black front panel. Image shown is for layout purposes only.
These transmitters are 'Multimode' and can be easily changed between modes. Transmitters are supplied by default in Mode 2.
Please select your preferred mode: Mode 1, Mode 2.
Production of the DS-24 radio will commence on 7th August, and the full price (GST inclusive) will be $2849.00
Reviews